Kuku Sabzi – Persian Herb Frittata
Kuku Sabzi – Persian Herb Frittata
– Elegantly served as an appetizer or a main dish. Kuku or Kookoo Sabzi is one Persian recipe dish to try. A healthy Iranian food recipe casserole that's mixed with fresh green herbs, eggs, fruits, and nuts. A delicious Sabzi recipe, Mediterranean dish that's a MUST have on your recipe repertoire.
What is Kuku?
A kuku is a Persian-style frittata and is often served at
Persian New Year
. Sabzi means herbs (or greens), and any greens you may have on hand will satisfy the meaning. The key is to keep all of the ingredients, clean, fresh, and healthy.
Persian New Year or Nowruz
is the way Persians celebrate the beginning of a new year and they serve this dish.
What Is The Difference Between Kuku And Frittata?
The difference between Kuku and a frittata is the number of eggs that are included in the dishes. The main ingredients in Kuku are the herbs, whereas, in a frittata, the main ingredients are eggs.
Similarly to frittatas, all of the ingredients are combined in one bowl,
then cooked together in the oven; sometimes on the stove then transferred in the oven to bake.
How to Make Kuku Sabzi?
First, pre-heat the oven to 350 degrees (Baking powder not photographed).
Second, wash all the herbs. Once they're washed and dried, chop the herbs very thinly and place them in a large bowl, then add all of the remaining ingredients.
Mix all the ingredients together and transfer the ingredients to a cast iron skillet, or oven-safe skillet. Bake for 25-30 minutes, or until a toothpick comes out clean from the center.
Allow cooling. Serve as an appetizer, breakfast, lunch or dinner.
www.savorythoughts.com
Suggested Products
---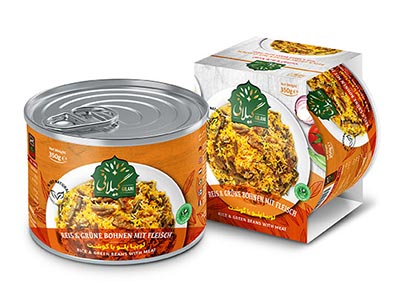 Bean rice with a piece of meat, taste the taste of heaven
5 % 172,900 164,255 Toman
Order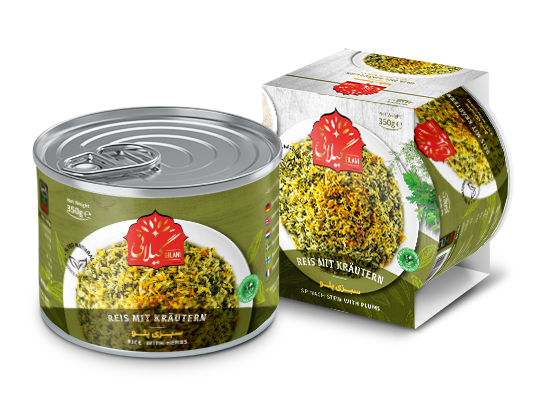 Fry the fish, open the fish canned food, Gilani vegetable rice is ready
0 Toman
Order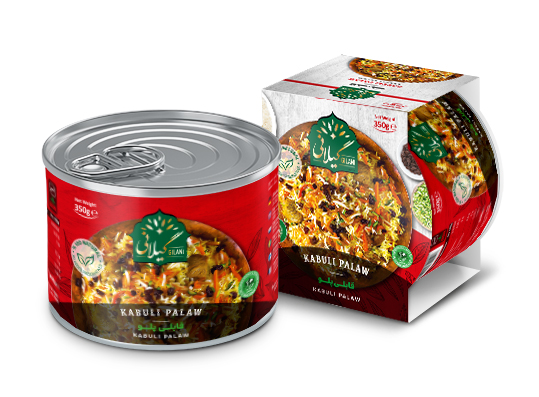 Beyond the borders, the taste of the food of the nations, with Gilani Kabuli Rice with Meat
5 % 203,000 192,850 Toman
Order
The blessing of the earth, the same delicious and original Samanoo! try it
5 % 12,700 12,065 Toman
Order